20 Sewing Podcasts You Might Not Know
I've rounded up of some of the best sewing podcasts of 2022, whether you're into pattern cutting, home sewing, or simply listening to sewists chat.
Asian Sewing Collective Podcast – exploring identity and sewing
Check Your Thread – a podcast about sewing and sustainability
Dressed Podcasts – the history of fashion
Fashion Half Cut – fashion and pattern cutting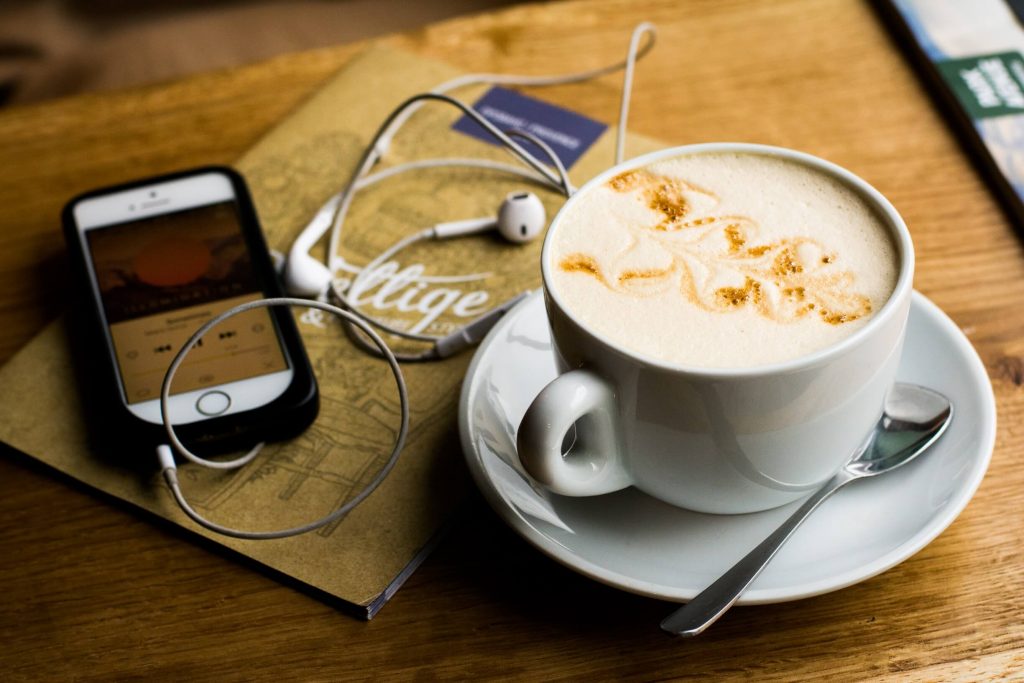 Love to Sew – ok, you've probably heard this one! It's a podcast for makers.
Seams Funny – chats about modern sewing, quilting, and making
Seamwork Radio – designing, making, and wearing your own clothing
Sew Chat Repeat – chats about all things sewing
Sew Mindful – tips, tricks, and interviews (including one with me!)
Sew Organised Style: Australia and New Zealand's first sewing community podcast
Sewing for the Weekend – home garment sewing
Sewing Out Loud – technical information to sew successfully
Sewing with Threads – a podcasts for people who love to sew
Stitch Please – discussions, interviews, tips, and techniques from Black Women Stitch
Stitchery Stories – textile artists share their lives in fabric and thread
Stop Scrolling, Start Sewing – the ins and outs of quilt life
The New Craft House Podcast – everything sewing and business
The Sewcial Hour – a podcast for sewists, by sewists
The Tipsy Sewists – all things sewing, fashion, and fabric
un:CUT – informative and enjoyable discussions for home crafters and sewists
Have I missed any sewing podcasts? Let me know if so.
Happy listening!
And if listening is your thing, a reminder that the In a Haystack digital sewing subscription comes in audio format too. That means you can read or listen to it – the choice is yours! Find out more here.